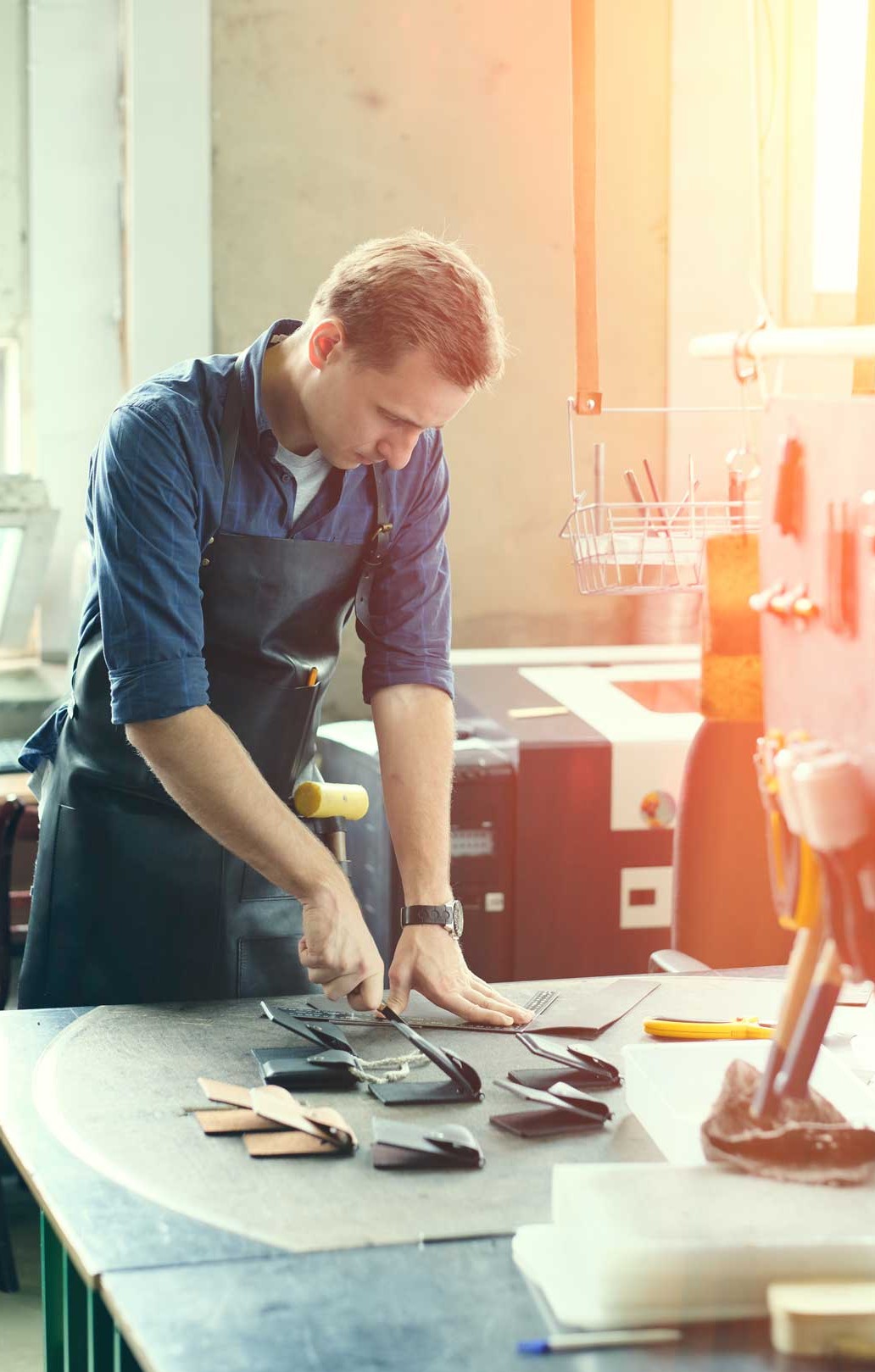 Adam Figueroa is the founder and creative force behind KASHVÉ Leather House. Figueroa family has established a leather empire in Buenos Aires in the early 90's, and Adam has started his own business inspired by family traditions.
He runs a team of unique worldwide artisans and collaborates with internationally acclaimed factories to give KASHVÉ products a worldly chic. KASHVÉ professionals take ideas from inspiration to design to fabrication to and turn the process into art.
KASHVÉ provides a wordly sophisticated design that finds its customers across the globe. The collections are inspired by the world's most fashionable capitals and their dwellers and always carry some outlandish printmark.